I am a Year 7 student at Tamaki Primary School in Auckland, NZ. I am in the Kia Manawanui syndicate and my teachers are Ms. Aireen & Ms. Komor.
Wednesday, 14 September 2016
Thursday, 8 September 2016
Wednesday, 7 September 2016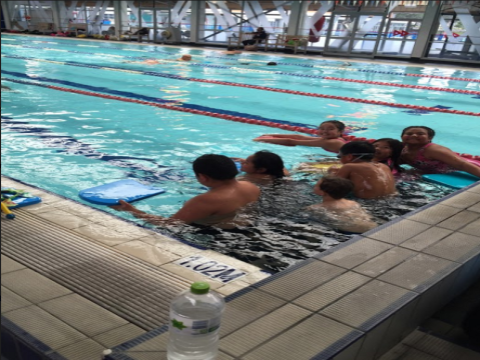 I was swimming today. It was fun but it was also hard because it was cold. It was boring because we only did two different things.